Who We Are
Ciar Global is the leading cigar retailer in Cape Town. The huge selection, affordable prices, guaranteed freshness, shipping, top-notch customer service, low shipping rates and super-fast website all make Cigar Global the premier and only spot to buy cigars online.

Besides unbelievable low prices on the largest and widest selection of cigars, humidors and cigar accessories, our award-winning customer service makes shopping for the cigar you need a breeze. Our customer service is by far leading the industry, and that is what makes us the best online cigar store around.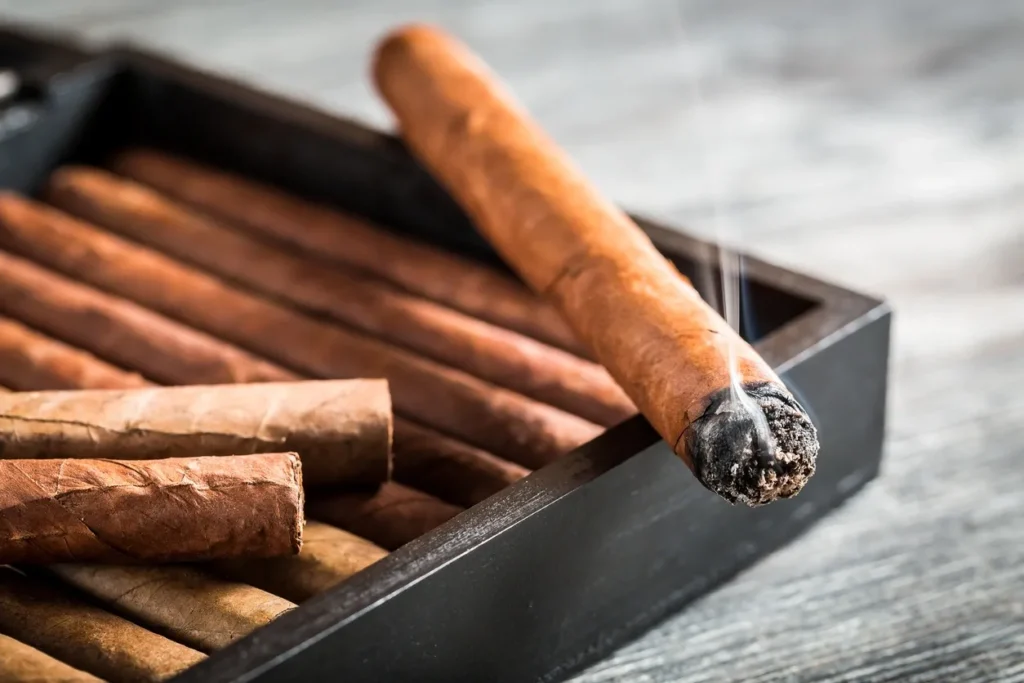 For occasional smokers, cigar aficionados and everyone in between. Our enormous supplier in Goodwood, Cape Town is home to the largest selection of premium cigars, boutique cigars, machine made cigars, 5-packs, cigar samplers, lighters, humidors, cigar cutters and much more.

Shop at Cigar Global for top cigar brands such as Ashton, Paradiso, Drew Estate , My Father Cigar, Te-Amo, A Turrent, Cas Turrent , Rocky Patel, Carlos Tarano and hundreds of other choices, or stock up on accessories from famous makers including Xikar, Klipit, Zippo, Vertigo and Colibri.